2023 Matt Acker Memorial Junior High Power Rifle Championship
May 13 @ 6:30 am

-

4:00 pm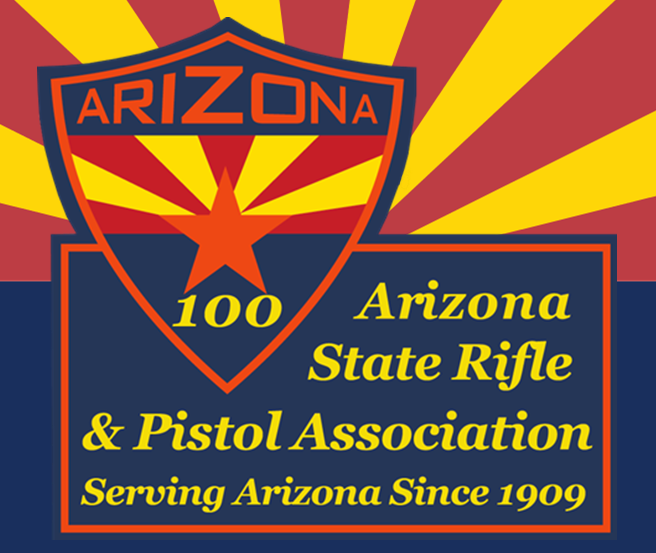 Tournament Date-Time:  SATURDAY, May 13, 2023. Pit set-up at 6:30 AM. Squadding starts at 7:05 AM. Pits will be sealed at 7:10 AM. The match will start at 7:30 AM.
Sponsored by: Arizona State Rifle and Pistol Association.
Range Facility: Ben Avery Shooting Facility, 4044 W. Black Canyon Blvd., Phoenix – High Power Range
Junior Eligibility: Any Arizona junior shooter under age 21 having experience competing under NRA & CMP High Power Rifle Rules. Those new to competitive shooting, but who have no experience, are strongly encouraged to come watch!
Adult Eligibility: Any HP shooter over the age of 21.
Junior Entry Fee: Free for current ASRPA members. $15.00 to non-members.
Adult Entry Fee: $20.00. Pay at match.
Advance entries: Entries must be received by 5 PM, Wednesday, May 10, 2023. If submitted by email, the MS Word form must be utilized.
Late Entries: No late registration or walk-ups allowed. By reservation only.
Rules: NRA and/or CMP High Power Rifle Rules will apply.
Rifle: Any service rifle meeting rules 3.1a, thru 3.1e
Course of Fire: 50 shots: Two sighters at each position: 10 shots slow fire @ 200 yards, 10 shots rapid fire sitting in 60 seconds @ 200 yards, 10 shots rapid fire prone in 70 seconds @ 300 yards, 20 shots slow fire @ 600 yards. Rapid fire strings will start from standing.
Targets: SR @ 200 yards, SR-3 @ 300 yards, MR-1 @ 600 yards.
Target Pullers: Junior Competitors will pull targets, parents will score on the line.
Target Pullers: Adult competitors will pull targets, score in the pits.
Awards: Award certificate to high shooter.
For additional information, or advance entries, contact the match director: [email protected]
Awards ceremony and potluck barbecue to be held in the pits following the match.
Club to provide hot dogs, water and soda. Team members & family are to provide side dishes, chips, salsa, cookies, salads, etc. Bring chairs to sit on.
Junior Registration Form: 2023 Matt Acker Memorial Junior Registration
Adult Registration Form: 2023 Matt Acker Memorial Adult Registration
Related Events